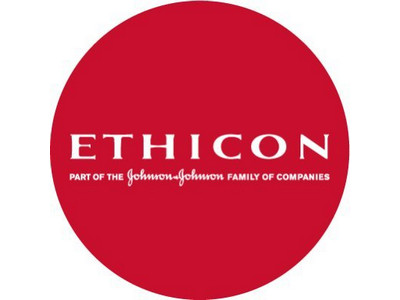 Ethicon
Work in progress.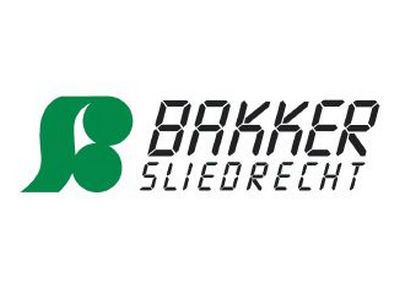 Bakker Sliedrecht
Work in Progress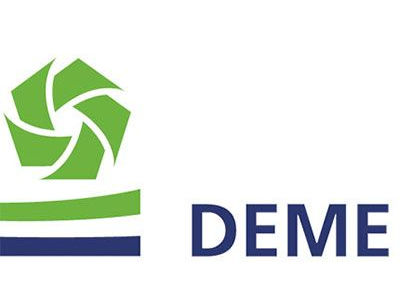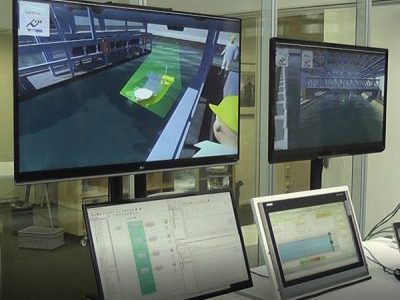 VSE
For VSE a HIL simulator of a towing tank was created to test their control software.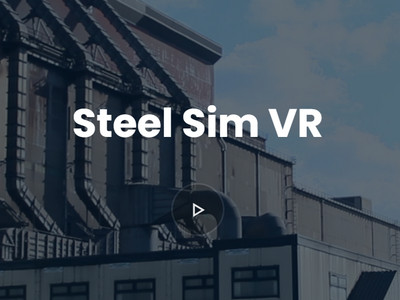 STEEL SIM VR
Work in progress.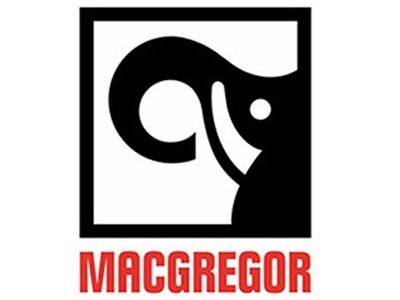 MACGREGOR
Work in progress.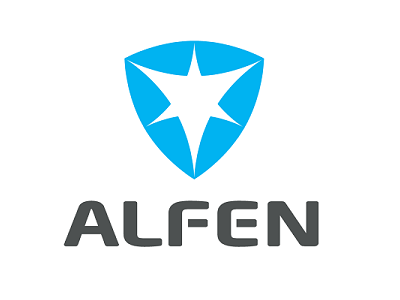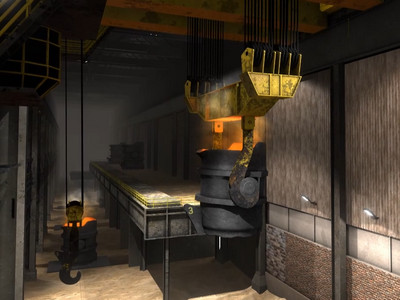 TATA STEEL
Controllab developed a digital twin for HIL testing the control software for the LK25 crane.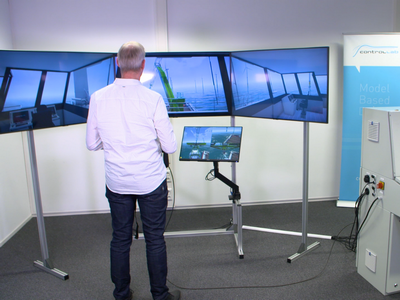 EAGLE ACCESS
For Eagle-Access we developed a training simulator.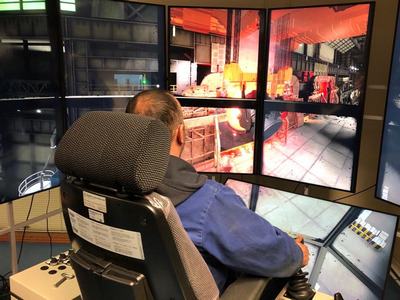 TATA STEEL
In cooperation with Bluf, Controllab developed a simulator.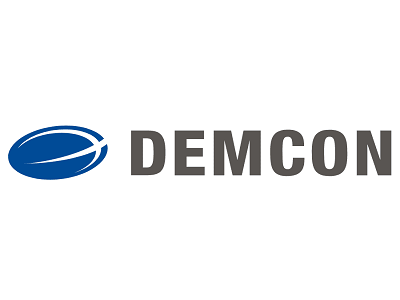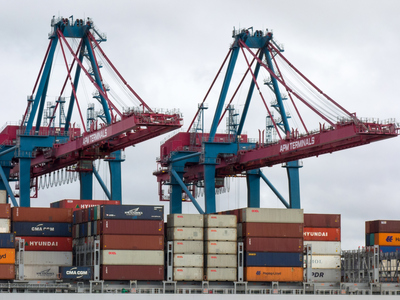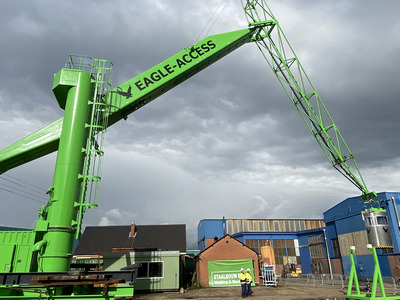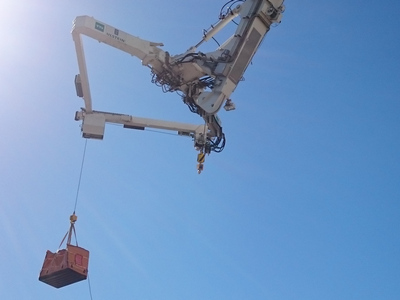 TTS
Controllab provided the motion compensation control system and anti-sway controller for the Colibri.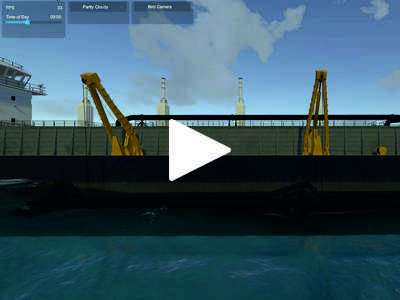 MSA-SERVICE
Simulator for a hopper dredger that drags the head at a precise height above the surface.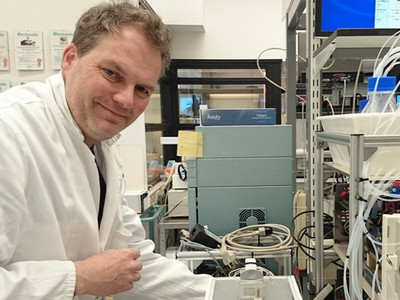 UHPLC Pump
Controllab helped an OEM to develop the control system of a new pump.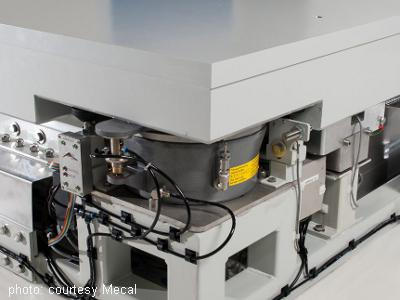 MECAL
Mecal creates machine support frames for the semiconductor industry.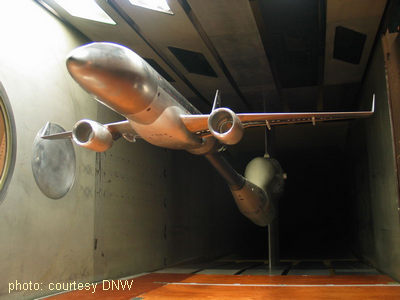 DNW
DNW operates several low speed and high speed windtunnels in Europe.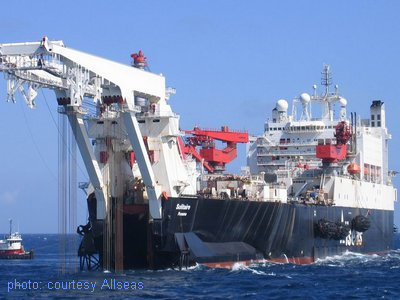 ALLSEAS
Allseas is a major offshore pipelay and subsea construction company.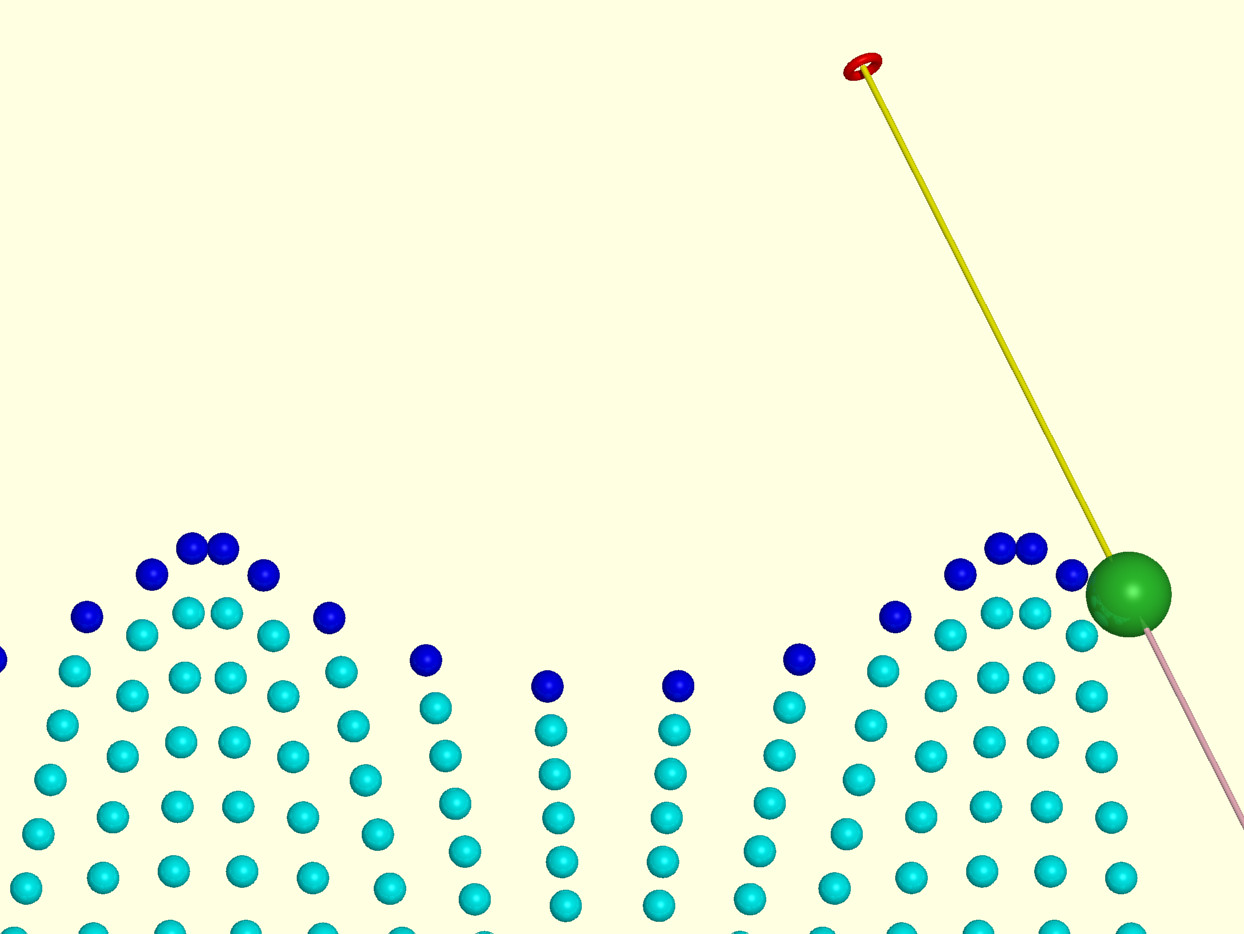 THALES
For Thales a model was developed to investigate the dynamics of buoys.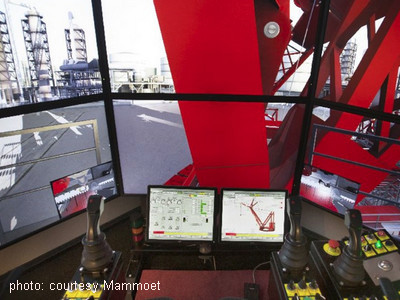 MAMMOET
Controllab has been involved in developing a Training Simulator for Mammoet.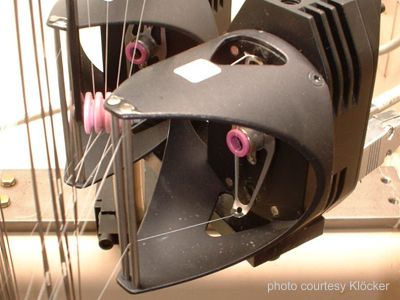 KLÖCKER
Controllab helped Klöcker to increase the speed of their ultra-fast stepper motors.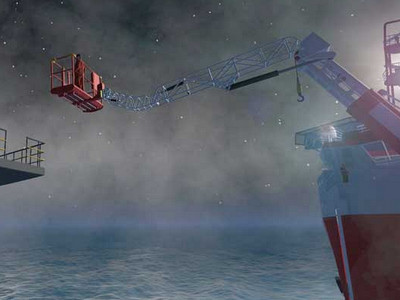 OPTS
The OPTS can transport passengers safely to and from a ship.