In the marine & offshore market a big driver for the automation of machines is the increased demand for safety and accuracy. Controllab has been active in the marine & offshore market for more than 15 years. We help companies to design,build and test their control systems for cranes, bridges and other complex machinery.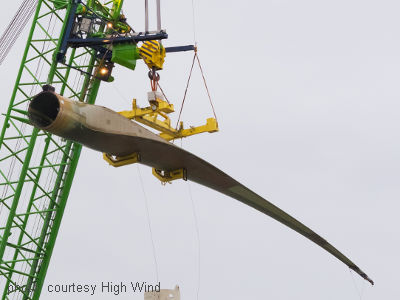 CRANES
We are specialized in the development of control systems for offshore cranes. Our control systems are modular:
Heave Compensation
Motion Compensation
Anti-Sway
Tag Line Control
Our control systems have been tested and verified.
Click here to download our sheets to get more information.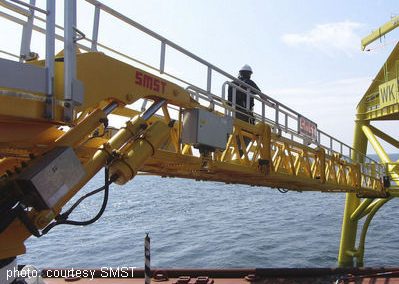 ACCESS BRIDGES (GANGWAYS)
Motion compensated access bridges have to compensate for the motions of ships. We have developed, tested and verified control systems, both onshore and at sea. We have solutions for:
Using and implementing the right MRU
Servo hydraulics
3D motion compensation
Performance testing and accuracy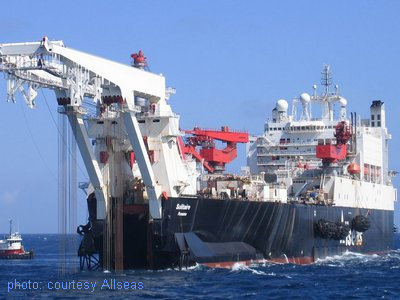 COMPLEX SYSTEMS
We have worked on real-lay systems, tensioners, pipe laying equipment and more. All of these systems have multiple control loops that have to work in harmony to get a stable and safe operation. Controllab provides solutions to develop these complex systems:
Simulation models to develop new and improved control strategies
Hardware-in-the-Loop (HIL) Simulation to test the control systems
Develop Training Simulators to instruct operators