LAUNCHING THE INDUSTRIAL REALITY HUB
The Industrial Reality Hub has just been launched. The hub is a consortium of the following companies:
The goal of the hub is to jointly carry out research and development in the fields of virtual, augmented and mixed reality. With the large variety of member skills, the hub is able to carry out assignments that can cover all TRL levels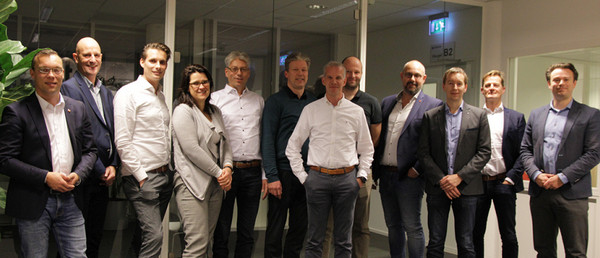 SAVE THE DATE
On Thursday, March 14, 2019, the Hub will celebrate its launch with the event "Industrial Reality 2019". On this event, you will see how AR/VR is gaining momentum in industry. Roadmaps for the coming years in areas like digital twins, training, human machine interfaces will be presented and the Hub members will showcase their latest technology.