All-Electric Gangway
Client: MacGregor
Controllab has successfully developed a motion compensation controller for MacGregor's line of Horizon gangways. The Horizon gangways are all-electric, significantly reducing the environmental footprint of the service vessel on which they are operated. The first Horizon gangways have been delivered to Edda Wind and will now enter into service.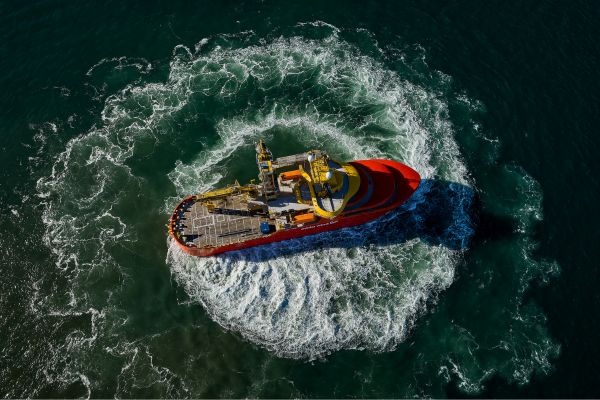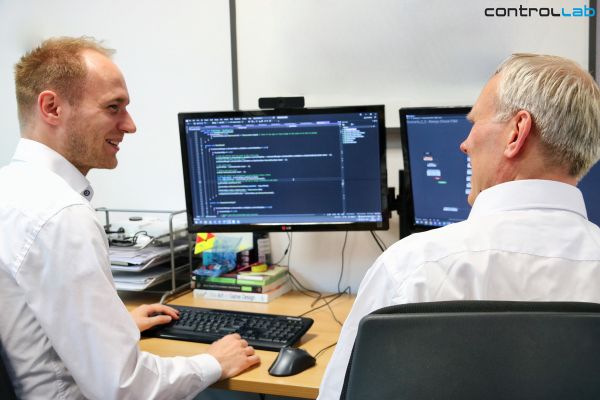 Controllab specialises in the control of motion compensated gangways and cranes. For MacGregor the control software was designed and tested using Hardware-in-the-Loop (HIL) simulation. With HIL simulation a PLC with the motion compensation control software is coupled to a simulation model of the gangway. Numerous simulations were run to test the control software under all possible environmental conditions.
This approach was a great advantage when the gangway was installed on the Edda Breeze. Controllab's engineers were present on the vessel during commissioning. By comparing measurements with the results of the HIL simulations, they were able to quickly identify and solve problems and contribute to successful passing of the HAT and SAT.