WIND TURBINE INSTALLATION
Client: High Wind – Boom Lock
High Wind develops new installation techniques to install offshore wind turbines. They have created the Boom Lock system – a smart tool that allows offshore cranes to install wind turbine components at high wind speeds.
PURPOSE
While using the Boom Lock, high bending forces can be exerted on the boom. So High Wind asked Controllab to build a model that would allow them to study the dynamics of the system, and develop a control system to successfully operate it.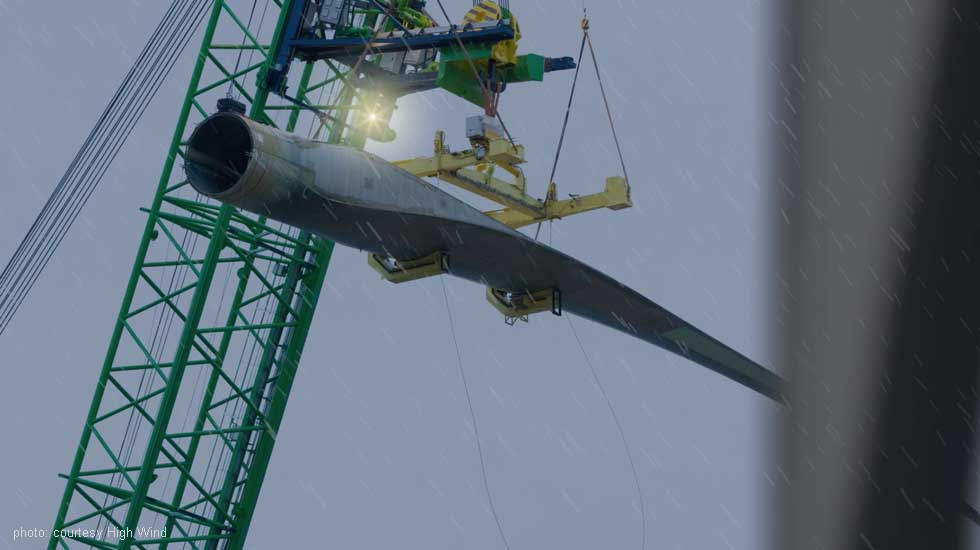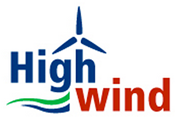 IMPLEMENTATION
Controllab developed a simulation model of the crane, Boom Lock and load. Simulations investigated the loads under various weather conditions – and were also used to develop and test the control system. The control system runs the Boom Lock winches and guiding lines, so the load is transported safe and stable throughout the lift.
RESULTS
The Boom Lock system was developed and built in a very narrow time frame – just 1.5 years. Now it's being successfully used to install offshore wind turbines. Controllab turned the simulation model into a training simulator, which is being used to train crane operators to use the Boom Lock system and test new lifting operations.